Click here to see the content below.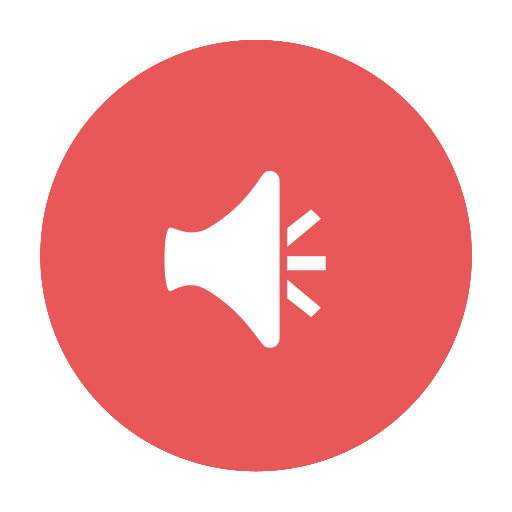 X
Fayette County Public Schools
UPDATE: The option to request facility use for the 2022-2023 school year will re-open to all parties beginning on April 4th, 2022!
Inclement Weather, Background Checks & Police Officer Details
Applicant shall be solely responsible for ensuring that it has adequate ingress to, parking at, and egress from the Facility/Grounds by removing snow, ice, and other impediments from established Facility driveways and parking lots. The applicant may contract with a qualified outside entity for the removal of snow, ice, and other impediments provided the outside entity is able to demonstrate that it possesses at least as much general liability insurance as that demonstrated by Applicant.
Background Checks
In accordance with state regulation KRS 160.380, in order to perform work with students any outside contractor and its employees and parents on SBDM councils must submit these three background checks for approval: Kentucky State Police, FBI, and Cabinet for Health and Family Services CAN central registry report. Apply to be a contractor with FCPS at https://dna.fcps.net/contractors.
Police Officer Request
For Extracurricular Activities are to be received to the FCPS PD at least two weeks in advance of the activity date. Failure to meet this deadline may result in a lack of officer availability. Please complete the form at the link below and attach it to your facility use request in the documents section.
For more info
:
Click here.