Click here to see the content below.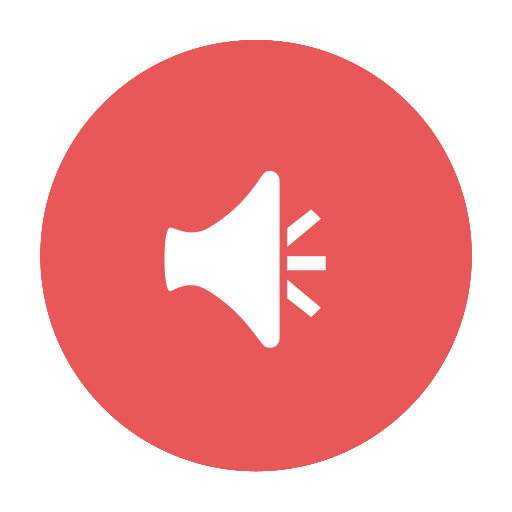 X
Oxnard Union High School District
OUHSD Facility Use during COVID-19 - Update - February 1, 2021
On January 25, 2021 the California Department of Public Health announced that the Regional Stay Home Order has been lifted in Southern California. This announcement places Ventura County in the State's Purple Tier.
In alignment with the State's tier system the following outdoor activities are allowable in Oxnard Union High School Facilities as long as COVID-19 guidelines are maintained:
Playfields and Swimming Pools
Currently, indoor activities are still not permitted by the Public Health guidance and due to these restrictions OUHSD will not be processing indoor facility use requests on the Facilitron system at this time.
Starting Monday, February 1st, 2021 at 12 noon the Facilitron system will be active to receive reservations for dates of Monday, February 8th, 2021 and beyond for areas allowed under the Purple Tier criteria.
Facility users will be asked to sign a COVID 19 waiver and will be charged a COVID-19 cleaning fee on the following schedule:
Weekday Events: $50/hour Weekend Events: $55/hour Holiday Events: $65/hour
The COVID-19 clearing fee will be billed after each event, the District's goal is to reduce and eliminate this fee as the public health environment improves
We appreciate your patience as we strive to maintain the safety of our students, families, and communities as our highest priority.
For real time information on public health conditions in Ventura County please go to:
Ventura County Recovers