Click here to see the content below.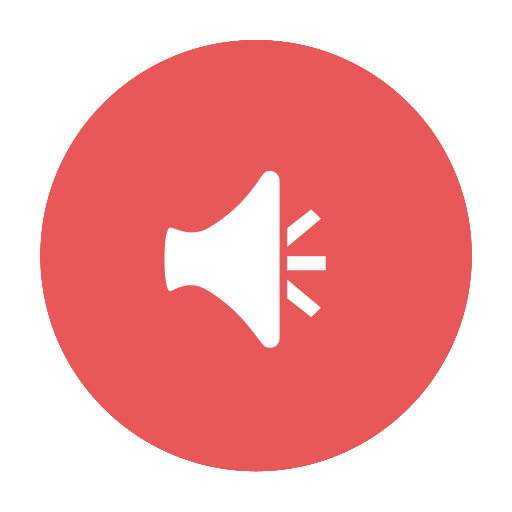 X
Sarasota County Schools
PLEASE READ THE FOLLOWING INFORMATION CAREFULLY (scroll through to bottom):
Reservations must be made a minimum of 7 days in advance of the requested event.
The School Board of Sarasota County passed NEW facility rental rates on November 10, 2020. Rates are effective immediately. Download New Rates:
terms
.
Notice: Community usage for INDOOR events is currently limited to 25% of the max capacity of the facility.
Sarasota County Schools COVID-19 Guidelines for External Facility Usage:
The following temporary requirements are necessary to ensure the Public's safe utilization of the District's properties while protecting the health of our staff, students and public.
These requirements will be clearly communicated through the Facilitron website and will be updated regularly.
Failure to comply shall result in denial of future rental requests.
• Venues with a capacity less than 100 - Gatherings must be limited to capacity as suggested by CDC's suggested guidelines for rental period(s).
• Venues with a capacity more than 100 — Gatherings must be limited to capacity as suggested by CDC's suggested guidelines for rental period(s).
• A minimum separation of 6 feet must exist between groupings or families of 10 or fewer people
• Strict social distancing practices must be observed at all times
• An adequate supply of 60% or greater alcohol-based hand sanitizer shall be made available upon entry by the renter
• Use of face coverings, health screenings, and temperature checks are required for all attendees.
• A legible sign in sheet with all attendees, including contact information, shall be maintained and available upon request
• Notify Sarasota County Schools Risk Management immediately if any participants are later diagnosed with COVID-19
• Final approval is contingent upon availability of Sarasota County Schools custodial staff
• To protect the health and safety of our staff and students, an additional 3 hours at the hourly rate will be charged to allow:
o HVAC systems to continue to run 3 hours after the event to allow air to be properly filtered.
o Custodians a 3 hour wait time to clean interior spaces after occupants exit the premises.
• A COVID-19 fee of $25 per custodian may be assessed to cover the added expense of custodial PPE and additional cleaning supplies.
• If a COVID-19 outbreak is traced back to your rental group, you will be responsible for the cost of additional disinfection and sanitation of the premises. You agree to be billed for the cost of the disinfection and sanitation.
I acknowledge that I have read these guidelines carefully, in its entirety and fully understand its terms. I acknowledge I agree freely and voluntarily, intending to be legally bound.
Sarasota County Schools COVID-19 Facility Rental Waiver, Release and Assumption of Risk Form:
On behalf of myself and any organization that I may represent as the renter of a Sarasota County School facility, I hereby agree to abide by all rules, guidelines and requirements as set forth by The School Board of Sarasota County and assume all risks associated with renting such space. In consideration of being permitted to rent such space, (hereafter known as the "Facility Rental") and for other good and valuable consideration, the receipt and sufficiency of which are hereby acknowledged, it is hereby agreed as follows:
I HEREBY RELEASE, WAIVE, DISCHARGE AND COVENANT NOT SO SUE, the School Board of Sarasota County, Florida, and its insurers, members, employees, representatives, contractors, sponsors, agents, successors and assignors (collectively referred to as "Released Parties") from all liability to me, my personal representatives, assigns, heirs and next of kin for any and all loss or damage, and any claim or demands therefore on account of injury to myself to the person or property or resulting in death, whether caused by the negligence of the released collectively, of third parties, or otherwise while I am observing, attending or in any way participating in the Facility Rental.
I HEREBY AGREE TO INDEMNIFY AND SAVE AND HOLD HARMLESS the Released Parties and each of them from any loss, liability, damage, or cost they may incur due to my presence in or upon the area or in any way observing, attending, or in any way participating in Facility Rental, whether caused by the negligence of the Released Parties or otherwise.
I HEREBY ASSUME FULL RESPONSIBILITY FOR AND RISK OF CONTRACTING COVID-19, SUSTAINING BODILY INJURY, DEATH OF MYSELF OR PROPERTY DAMAGE due to the negligence of Released Parties or otherwise while in or upon the area and/or while observing, attending, or in any way participating in the Facility Rental.
I certify that I am in good health, have no fever, and have no current issues that make it unsafe for any or my participants or staff to utilize the rental space. I will notify the Sarasota County Schools Risk Management Department and the school and suspend any rental agreement if I or my staff or any attendees at the Facility Rental develops a fever or illness or tests positive for COVID-19.
I agree that if any Facility Rental attendee later tests positive for COVID-19, I will be fully responsible for any additional cleaning costs assessed by the District.
I expressly acknowledge and agree that attending, observing, and/or participating in the Facility Rental during this global pandemic could be dangerous and involve risk of infection, serious illness, serious injury and/or death to myself and/or property damage. I further expressly agree that the foregoing release, waiver, and indemnity agreement is intended to be as broad and inclusive as is permitted by law of the State of Florida and that if any portion thereof is held invalid, it is agreed that the balance shall, notwithstanding, continue in full legal force and effect. Further, I agree that if any of the Released Parties seek to enforce this Release due to any claims made by me or by any third party, I will indemnity them for all costs associated with enforcement of this Release, including, but not limited to attorney's fees.
Click the link below to view/print this information:
For more info
:
Click here.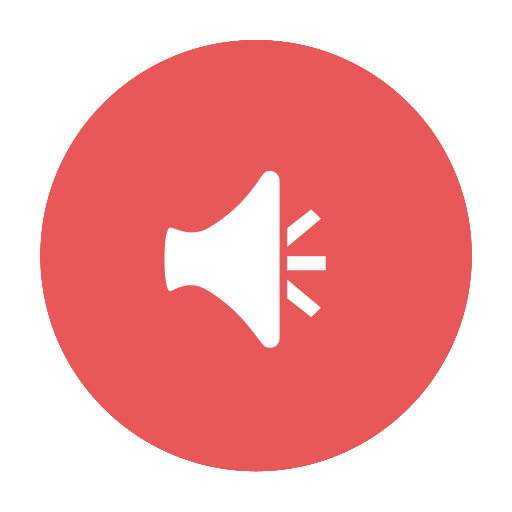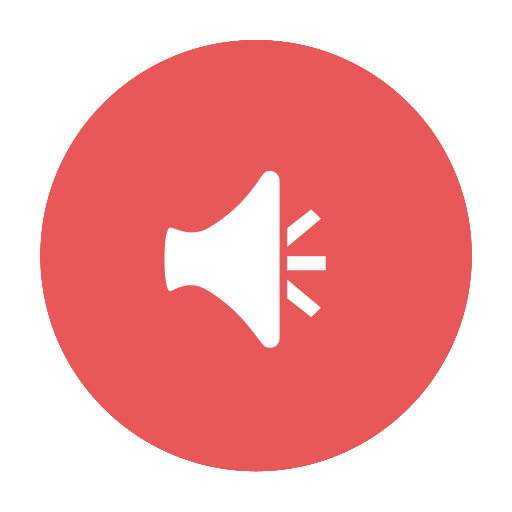 X
Booker High School
Community Notice:
Booker High School will begin an $8 million dollar renovation on the VPA Theatre beginning January 2021 and lasting through January 2022. Community requests will not be accepted during this timeframe. We sincerely value our relationship with the Community and look forward to hosting your event(s) upon completion of our project.